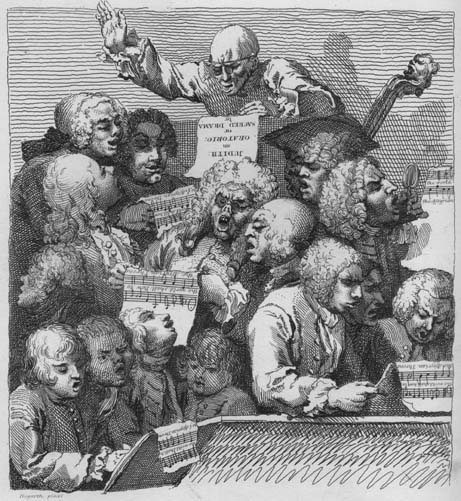 Hogarth: Chorus of Singers

Number of visitors since January 2005
Shelwin.com
[Shelwin.org.uk]
Today is

Welcome to the Web site of
Sheila and Edwin Macadam
Our Web site is primarily to record our several interests - which are many and various. Whilst much of it relates to our families and what takes up our spare time, perhaps you may also find out a little about ourselves and what makes us tick; maybe also that we share interests in common.
The site is, of course, constantly being up-dated, and from the blanks on each page you can see where work-in-progress has temporarily halted, to be resumed when there is sufficient time to do so.
If you need to contact us, you will find details of how to do so on the Links page.
Links within this site, and elsewhere:
Immanuel's Ground -
Warwick's West Gallery Quire
has its own website at
www.immanuelsground.com

If you are looking for Mid-Shires' Quires' Day and music, please go to the front page of the Immanuel's Ground website, URL above !


Oxford Occasionals -
Shapenote and West Gallery

Details of 2012 Church Visitation are HERE. Follow the links to Itinerary, Menu, Map, and joining Instructions.

NB: NB: We regret that the Mitre cannot now take any further orders for Lunch this day. However, you can still order over the bar when you get there. The cost of Music and tea will be £5, and we still need to know additional numbers by 28th August to confirm with the church, and to get music printed, please.


Village Carols
Shelwin Music

| | |
| --- | --- |
| | As part of our involvement with the music of the West Gallery and Georgian periods, we have a growing collection of music which can be used by gallery quires and bands, church choirs, and others interested in this genre of music. Please contact us via the Links page on this site if you are interested. |

TBSCo. Inc

The Belcher Supply Company Inc.

Photo Album

This site was last updated Saturday 19 January 2013